Wednesday, 11 August 2010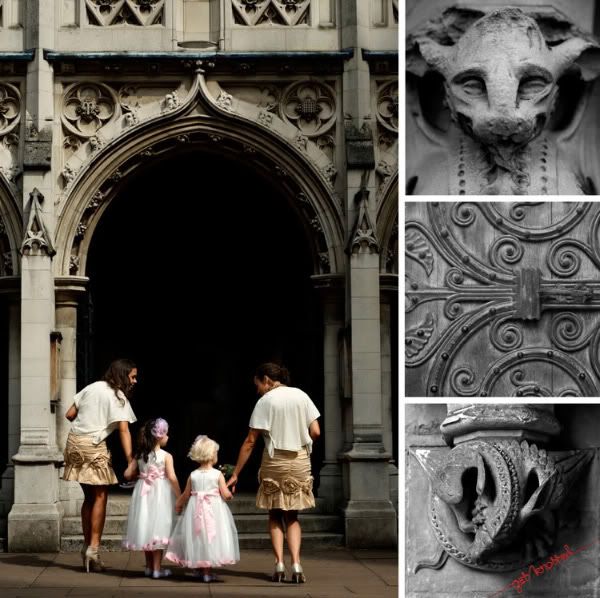 I love the gargoyles at Westminster Abbey, especially the annoyed looking little dragon.
Saturday, 3 July 2010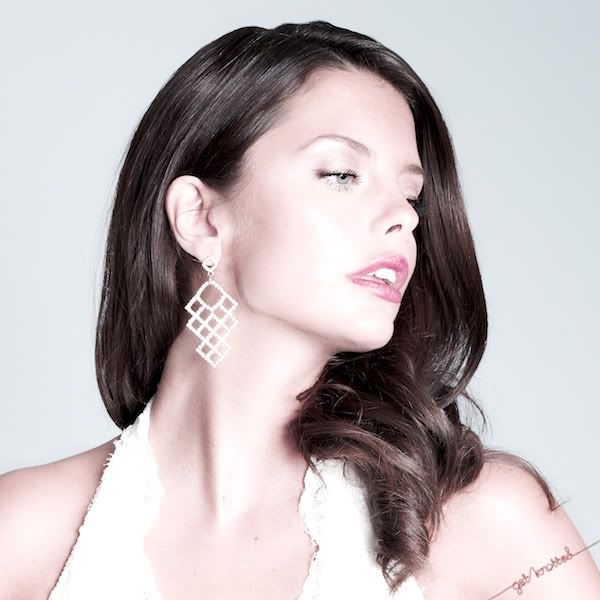 Whilst attending the
British Journal of Photography's
Unveiled event in London I got the chance to have a play and take some photos with Hasselblads H4D D40 at their stand (see the above photo). Its a beast of a camera (costing £25,000) and i'd love to get a chance to try it out on location sometime soon. I also got the chance to hear Kat Williams of
Rock n' Roll Bride
fame, and talented fellow photographers Chloe Browne & Lisa Aldersley among others giving their opinions on wedding photography, its trends and where its going.